ENJOY COMPREHENSIVE EYE EXAMS
At Vision Max, you'll find friendly optometrists with the skills needed to examine your eyes and make sure you are getting the most out of your vision.
When you have an exam with us, you'll get thorough and unhurried attention from doctors using only the latest equipment to ensure an accurate prescription.
---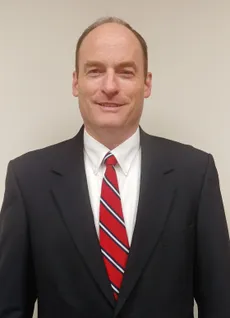 Dr. Thomas McLaughlin, O.D.
Dr. Thomas McLaughlin is a Board Certified Optometrist, who has been practicing in North East Pennsylvania for the last 20 years. He is a graduate of Penn State University and The Pennsylvania College of Optometry.
Optometrist not pictured:
Dr. William Forse O.D.
Dr. Erika Mabus O.D.
---